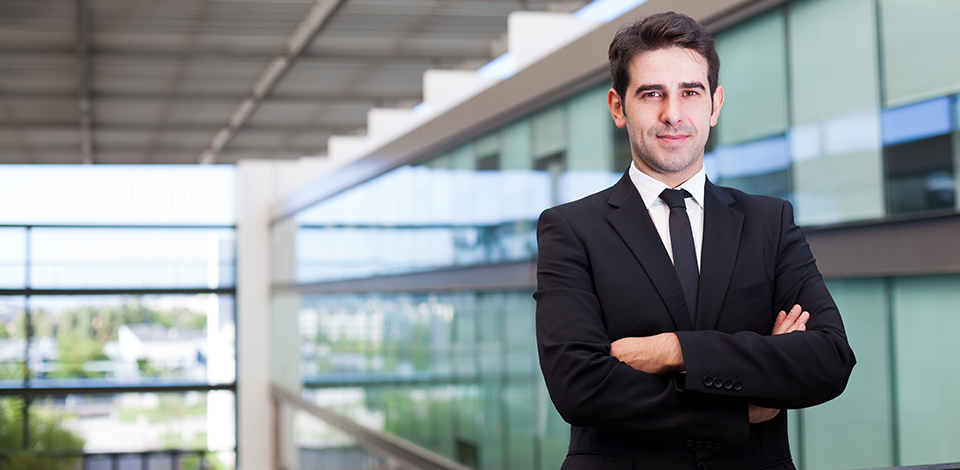 Criminal Law, Family Law, Divorce, DUI, general practice
Having the right legal counsel makes all the difference. Scott Lerner has been practicing law since 1992. He is a graduate of the Univeristy of Illinois College of Law. He will work hard to provide you with the best representation.
Since opening our firm maintains a deep commitment to our clients, putting forth the effort to ensure your needs are met and your case receives a favorable outcome. We offer a free consultation.
Whether you are in need of defense attorney, a traffic attorney, DUI attorney, divorce attorney, family law or general practice we can help. The Law Office of Scott Lerner has years of experience and is here to work with you through the entire legal process.
Consultations are free. Contact us today at (217) 607-2227 to set up an appointment so we can go over your case or legal matter. It could be the best legal decision you'll ever make.
Free Consultation in Our Practice Areas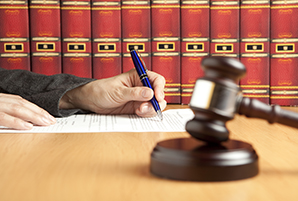 I am located in Champaign, Illinois but also work in Douglas County, Ford County Piatt County, Vermilion County, Coles County and other areas in Central Illinois.